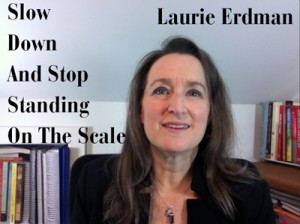 I've been trying to relax a bit this month, after an intense April. With almost 20 events last month, I was wishing I had more time in my day. You know, just a few extra hours so I could get more sleep.
Yes, my own work-life balance was non-existent.
Like many of my readers, there just never seems like there is enough time to get it all done. There never seems enough time to cook, clean, work, sleep and have fun.
So earlier this month my own coach sat me down and had a stern talk with me. She showed me how I was struggling to walk my own talk and my body, work and relationships were showing it.
So what do you do when you find yourself running out of time, sleep and balance? Is it possible to have it all?
{ 2 comments }